The hunter: call of the Wild es uno de los mejores juegos Cacería de los últimos años, donde el realismo y los escenarios están trabajos de una manera increíble que te hace sentir que realmente estas cazando.
Este asombroso juego cuenta con habilidades de rastreo donde cada huella sera única, y el ambiente donde te encuentres sera importante para buscar al animal que intentas encontrar, este juego tendrás que tener mucha paciencia y una buena puntería, donde la bala podrá ser desviada debido al propio cambio climático que podrás experimentar, pero lo mas asombroso es la calidad gráfica, donde podrás sentir que es un bosque lleno de vida y fauna, es un juego realmente muy bueno para los jugadores que quieran experimentar un buen juego de cacería.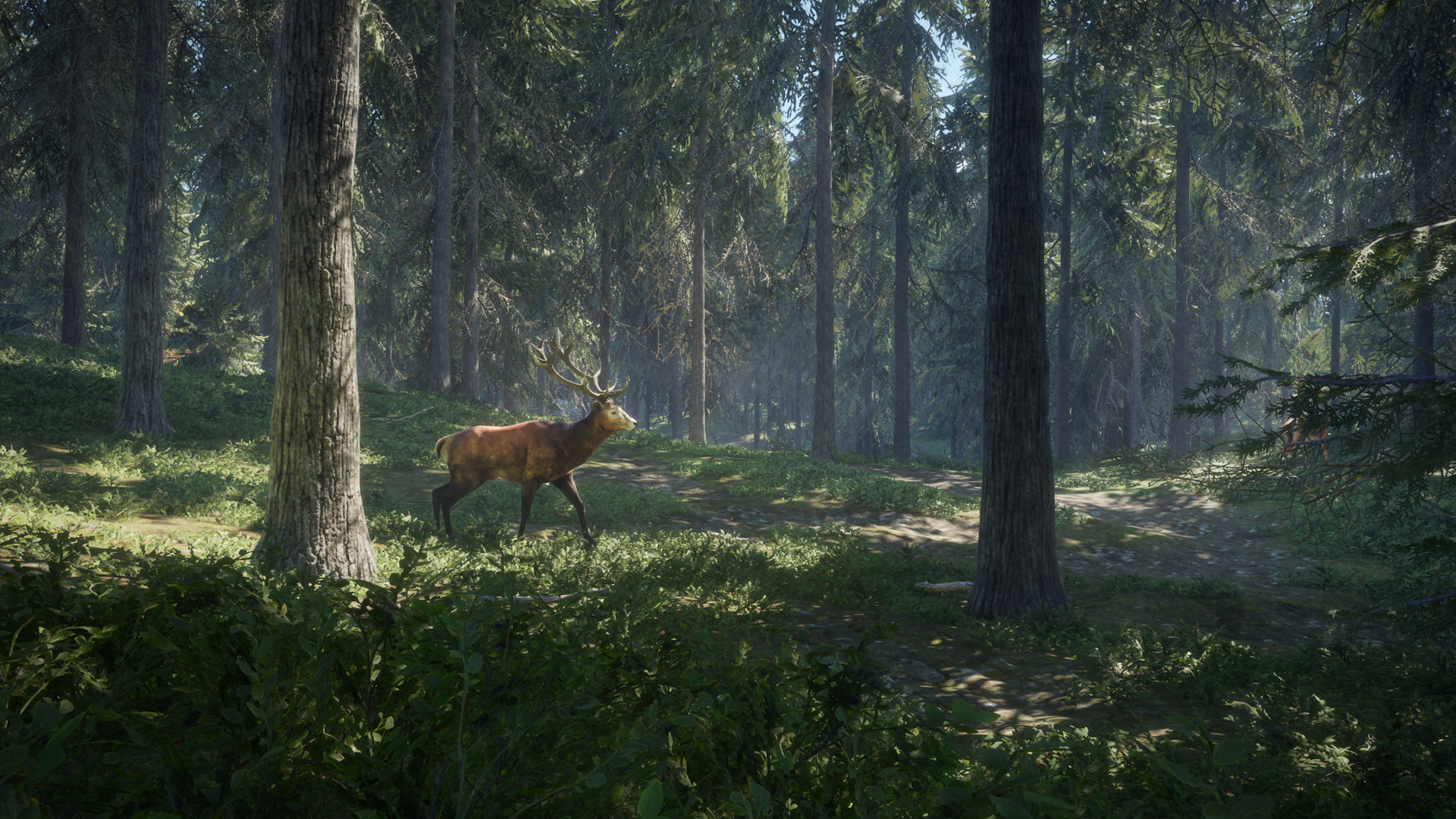 Aun así al ser un juego de cacería a tenido sus polémicas, debido a que puede influenciar al jugador a realmente cazar por diversión en la vida real, haciendo este tipo de juegos no apto para ningún publico debido a la caza excesiva que el ser humano a logrado a lo largo de su existencia, donde pasamos de cazar por necesidad a cazar por diversión, este juego puede ser motivo de odio para este sector del publico.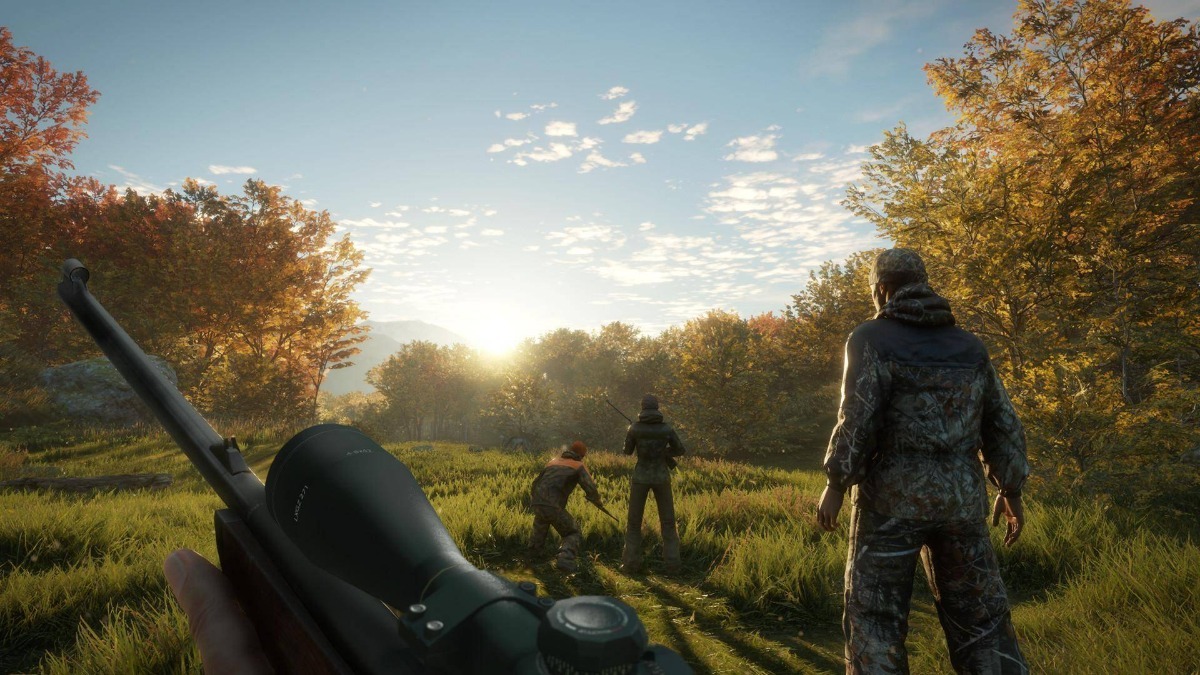 Pero yo no estoy a favor de dicho sector, una persona es capaz de separar la realidad con un simple videojuego, Si al final fuiste fuiste influenciado por el juego para cometer cacería en la vida real, es que cualquier otro tipo de influencia como la televisión o hasta los amigos iba a ocurrir de la misma manera, Realmente el juego no te mete la idea de que debas cazar en la vida real, si no es un juego de simulación de como se sentiría experimentar aun que de manera muy artificial el cazar animales.
Uno de los grandes fallos que e visto que tiene este juego son los Dlcs absurdos que tiene, colocando animales como Patos en forma de Dlc, algo absurdo en mi opinión sabiendo que la caza de patos es uno de los deportes de caza mas vistos en el mundo, pero quitando el problema de los Dlcs el juego base cumple con el objetivo de un buen juego de simulación de cacería.
Uno de los puntos positivos del juego es que tiene una opción multijugador donde podrás ir de cacería con tus amigos y explorar el enorme mapa y fauna que tiene este juego, haciendo una experiencia muy divertida y entretenida.
The Hunter: Call of the Wild Esta disponible en: Pc, Xbox one y Ps4.