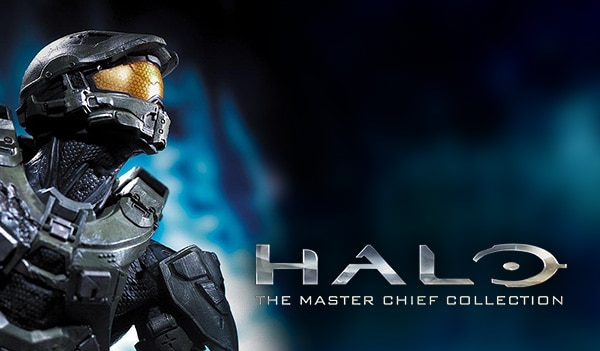 En la famosa E3 2019 en la conferencia de microsoft, se revelo la siguiente jugada importante de MICROSOFT en el mundo de los videojuegos y es que traera su ya conocido Xbox Game pass a Microsoft Store en pc, pero lo que mas impacto a los Fan de Microsoft y es que va a salir Halo The Master Chief Collection para Pc en Steam y Microsoft Store.
Esta noticia es la mas sonada del ultimo mes pero es el claro ejemplo de una buena jugada de microsoft para llevar su juego mas reconocido a la computadoras de mesa, un juego shooter que marco una generación completa en el año 2000 volverá y a lo grande con la colección completa de Halo, pero ¿que juegos de la franquicia traera Halo The Master Chief Collection?
Halo: Reach
Halo: Combat Evolved Anniversary
Halo 2: Anniversary
Halo 3
la campaña de Halo 3: ODST
Halo 4
Con la ausencia de Halo 5 en la colección no se tienen que preocupar, saldrá exclusivo de la tienda Microsoft Store próximamente aun sin fecha de lanzamiento confirmada.
Esto es un gran Paso para la franquicia de Halo, con la caída de popularidad que tuvo luego de las pocas ventas que tuvo la consola Xbox One, esta es la oportunidad de revivir los viejos recuerdos de nuestra infancia y poder volver a jugar estos títulos que todo el mundo a querido volver a disfrutar cómodamente en nuestras computadoras con nuestros amigos con un servicio Online, sobre todo el Famoso HALO:REACH catalogado como el mejor juego de la franquicia de Halo.
Es la jugada mas arriesgada de Microsoft y a la vez la mejor jugada que a echo en los últimos años, perdiendo la exclusividad de uno de los grandes títulos de la consola pero logrando traer una gran cantidad de seguidores que no han podido disfrutar el gran legado de esta gran saga, ahora podrán disfrutarla sin el impedimento de la exclusividad gracias a la llegada de las computadora, Así que no dudo en comprar estos grandes títulos y poder disfrutar de este maravilloso juego de disparos que a encantado una gran de fanáticos a lo largo del mundo.
Lo mas probable es que a partir de ahora toda la franquicia de Halo aterrize también para PC, asi que es una buena noticia lo que a otorgado esta E3 de Microsoft.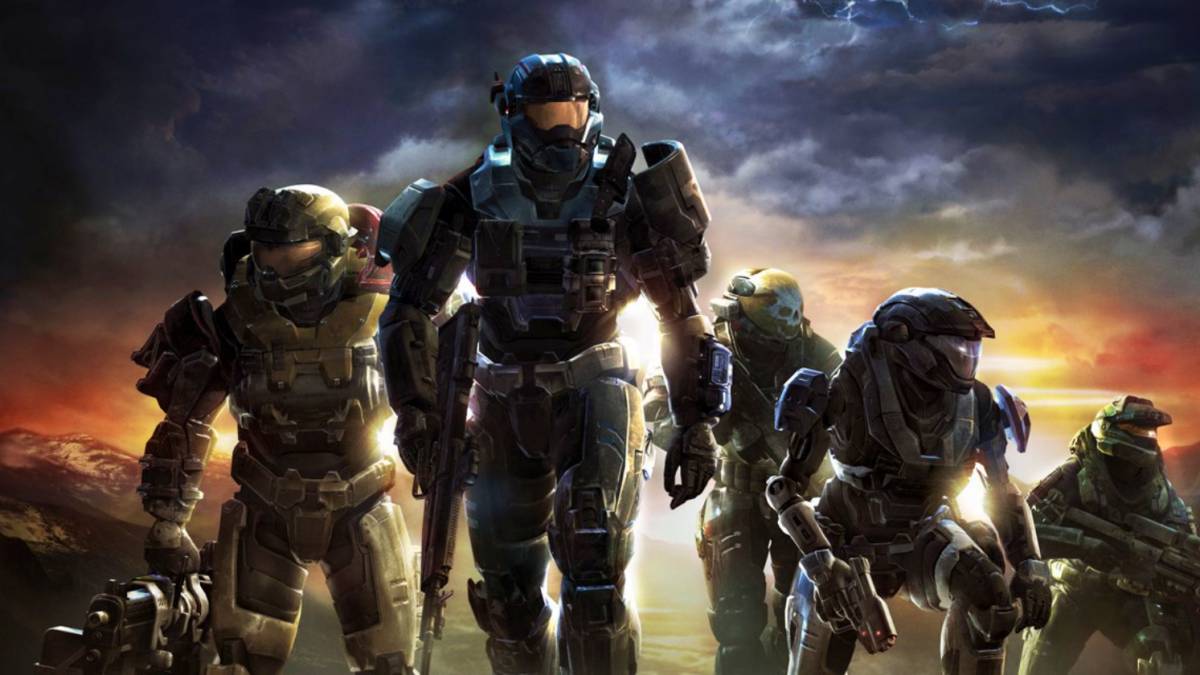 En estos momentos se a liberado unas betas exclusivas para los jugadores de Steam para probar el Halo master chief collection en computadora, se espera buenos resultado.
Halo master chief collection proximamente en Steam y Microsoft Store aun sin fecha de lanzamiento confirmada.